Since 1998, Care for Cuba has been equipping pastors and lay workers in Cuba. But in 2017, and for the first time in nearly 60 years, Andrews University in partnership with the Center for Youth Evangelism was able to send 2 full-time missionaries.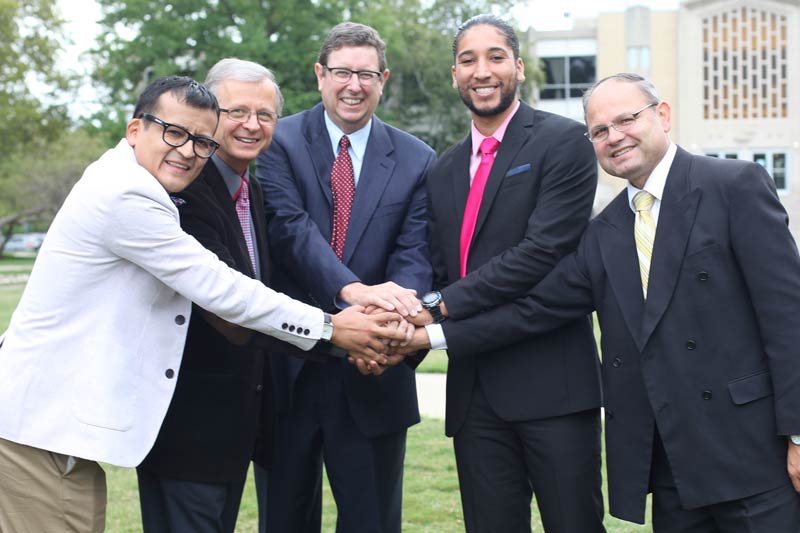 "Cuba has been isolated for so many years and the government has forbidden overseas missionaries for so long that we were eager to change that," says Fernando Ortiz, Master of Divinity program director at Andrews University and Care for Cuba founder.
Christian Guana-Jarrin and Joseph Capeles were chosen to be the first Adventist missionaries to Cuba since the 1960s. During the third week of September 2017, they arrived in Santiago de Cuba—the second-largest city in the country—to engage in creative evangelism utilizing sports, English classes and interest-based small groups, among other more traditional methods, such as evangelism meetings and Bible studies.
"I was humbled and overwhelmed at the prospect of doing ministry in a country that has not hosted a long-term missionary in five decades," said Joseph Capeles. "It was an awesome opportunity to connect with people and share the gospel with them."
For Fernando Ortiz—who has pioneered North American Adventist ministry to Cuba since he led the first mission trip in 1998—sending these two long-term missionaries is the fulfillment of a decades-long dream. "It's the beginning of a Christian revolution," he says. "A movement reminiscent of the awakening in Russia in the 1980s. A grassroots movement that will succeed not by force or weapons but by the revolution of the gospel. One that will reach many hearts and get them ready for the second coming of Christ."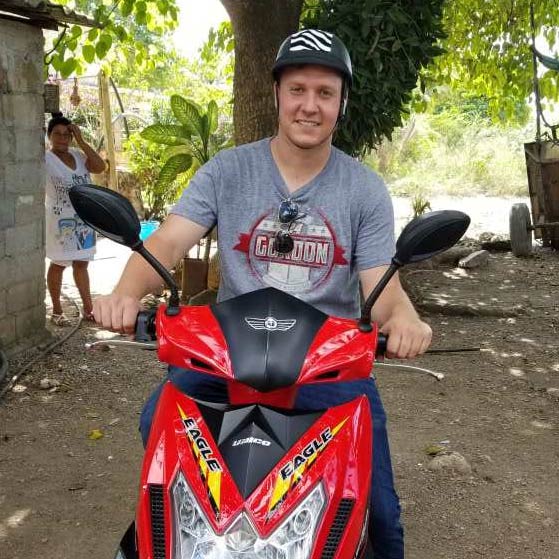 Following the first two missionaries, a third missionary, David Clark, went to Holguin in 2018 and was engaged in church planting, evangelism, and agriculture teaching.
Care for Cuba also sponsors three indigenous missionaries in the mountain region of Casimba. Due to its roughed terrain and steep mountains, donkeys and horses are at times the only way to reach the top. Up in the mountains Care for Cuba has bought two Mission outposts that double as church and as a lodge for the missionaries.
Keep our indigenous missionaries in prayer and keep them and their donkeys going to remote areas. $200 will sponsor them for 2 months. Be a sponsor today! Donate here.