Food for Cuba
Due to COVID-19, Cuba is going through their greatest crisis in decades and are scrambling for food and medicine. With a salary of only $25 a month and with food prices tripling in just the last year, it's becoming nearly impossible for people to feed their families. Join Care for Cuba in helping our brothers and sisters in Christ.
Goal: To help as many Cuban families as possible.
$50 will provide food to a family of 4 for 1 month.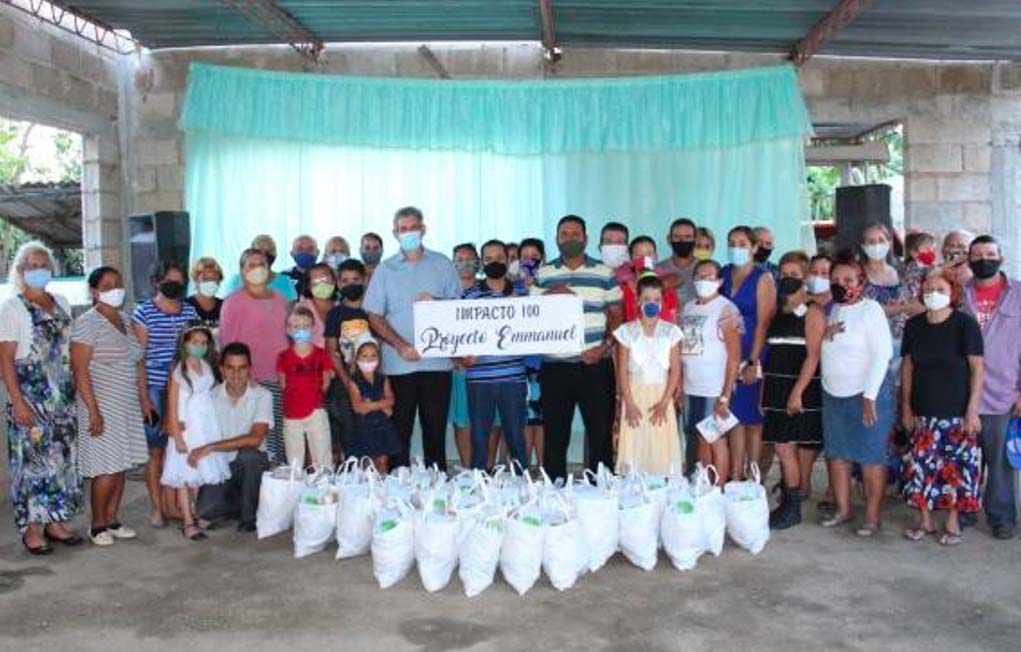 Cuba needs you!
We are raising funds to send money to Cuba so the people can buy food. Covid has cut supply lines and they are finding it increasingly difficult to buy food of any kind. Your donation will help them afford the food they need.
Please consider donating to send much needed assistance. Click here for the different options and select "emergency food", or the project of your choice. For more information go to CareforCuba.org.
Your donation is 100% tax-deductible and a receipt will be provided immediately.
Thanks for helping alleviate the hunger for some of our brothers and sisters in communist Cuba.